Working with Emotional Energy
Hi, my name is Al Perry. I work with emotional energy every day. Talk therapy is not my modality. What I do is one-on-one work with the body (a little like a massage – except  the client is clothed). My modality is clinical Medical Qigong. It's one of the 5 branches of Chinese Medicine, similar to Acupuncture, except no needles are involved.
Rather than using acupuncture needles, that cannot give or receive any information, I search for blockages with my fingers in the channels called meridians. Unresolved emotions can show up in the body and manifest as what may feel like a knot in a muscle. I work on those as well, but a muscle knot is usually caused by thickened connective tissue called fascia.
The "emotional energy knot" will not respond to "conventional" techniques used for muscle and soft tissue issues. Therefore, one must palpate the area, and simultaneously ask questions to the client. Often, a story will arise that's linked to an emotion. Depending on the area of the body, and the story told, we discover what kind of emotion may be stagnant or depleted.
Meridians and Emotional Energy
Each of these meridians are part of a system, or phase. It's called The 5 Element System.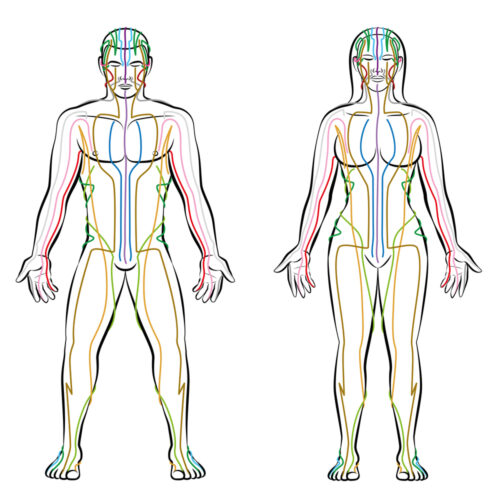 It is one of the basic principals of Daoist or Chinese Medicine. Each phase has emotional energy that is associated with that particular element or phase.
There are constructive emotions that have energy we can use to accomplish things appropriate for that particular emotion.
Then, there are emotions that are destructive. If unresolved, they can get stuck as stagnant energy and become a source of those "emotional energy knots" as well as pain or disease. Addressed early on it can be easily resolved. However, if allowed to fester, the emotion can explode later, or worse, start affecting the associated organs in the phase where it is stagnant.
The 5 Phases and Their Emotions

The 5 Elements or Phases are: Wood, Fire, Earth, Metal and Water. Emotions of the Wood phase are Anger as the destructive emotion and Courage as the constructive one. Fire has Anxiety as the destructive emotion and Joy as Fire's constructive aspect. Earth's are Worry as destructive, Patience and Concentration as constructive. Metal's destructive emotion is Sadness or Grief, and the constructive is Optimism. Water's are Depression and a feeling of not being good enough, in balance the constructive emotion is Endurance and Willpower.
Flow Versus Stagnation In Assessment
Flow is what I look for in treatment. When blood, qi, lymph and digestion flow, the emotions have a better chance to be balanced as well. If one will listen to a person's words while also noticing subtleties in their speech, information about the person's issues are there to ascertain. As they walk into your presence, take note of their posture and countenance, skin color and if their eyes are clear. If their pain is difficult to determine I check the tongue and pulse.
All of these observations hold clues to the flow of energy. If there is a blockage, it will show up in some physical trait. Maybe there is something in the person's gait, or body temperature, how they hold themselves, if you observe the body, it will show you.
Traditional medicine is all about blood work now. I always have a personal an annual check-up with my doctor. However, for me it is a validation that I'm doing the right things for my vehicle. I'm always amazed when my doctor is so much more interested in what the blood test results are, than how I appear.
My doctor is a good person. He follows what he's taught. Our doctors are not getting taught how to "see" into a person's vehicle (body), to get clues as to what's going on with their patient. It's a little sad for me, but all I can do is try to pass on what I know before I leave my vehicle and move on to the next phase, whatever that holds.
Worry vs Patience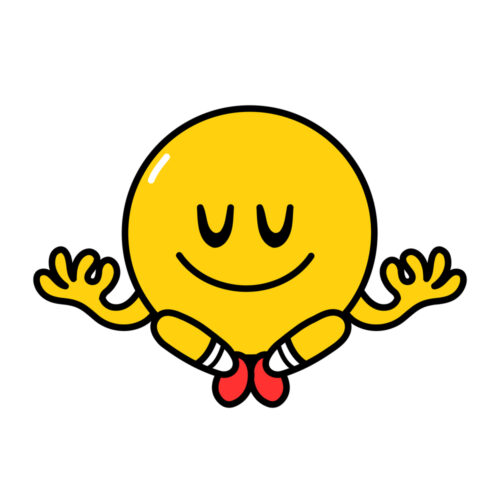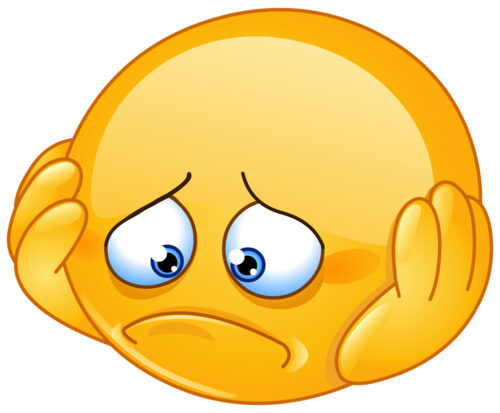 I don't allow myself to worry about when or how this journey will come to an end. Worry, to reiterate, is stagnant Earth energy. When one worries, they put their focus, and thus their energy into the future. When this occurs for any of us, our energy is not here in this present moment where it can help us. With the Earth element, it's energy helps process the nutrients we take in to give us our daily Qi. The symptoms of worry are digestion issues, Gerd and stomach ulcers. Worry also affects our intuition and our self-image.
When the Earth energy is flowing and not stagnant, we know everything is OK. We have the patience and concentration to do our day. We only need to take care of one day at a time. Earth's season is Late Summer, Harvest time. There is abundance everywhere, no need for worry. Worrying about the future is a waste of precious Qi.
Take your time to allow a situation to unfold. Worrying is different from preparing. Preparing is an action you take in-the-moment. Worry is a non-action that just makes you sick to your stomach, which is, by the way, the Yang organ of the Earth phase. It's important to know that everything, even during your greatest challenge, can be used for your benefit.
Anxiety vs The Joy of Life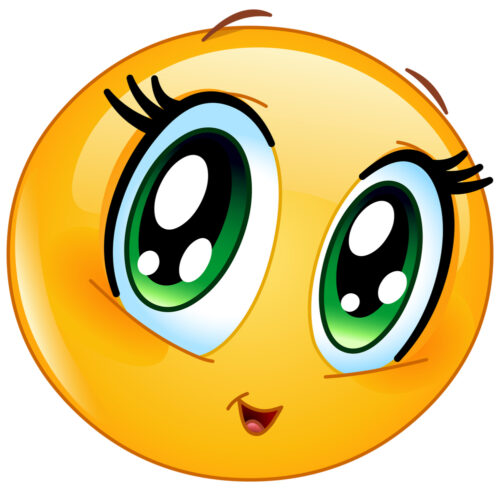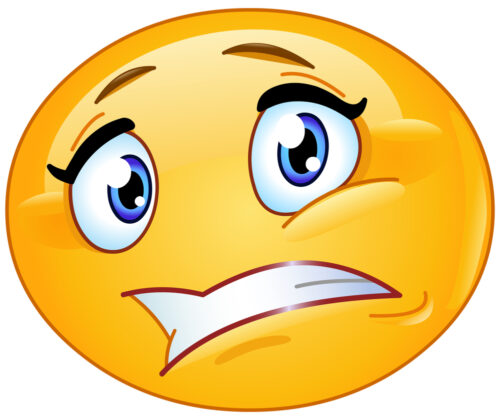 Here is a blog that I've written about anxiety, so I won't go into great detail here, other than Anxiety is a Fire phase emotion when it is stagnant and when flowing you can experience the Joy of being alive!
Anger vs Courage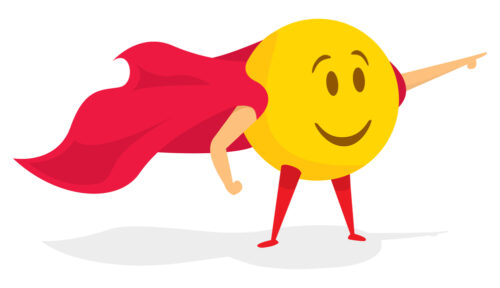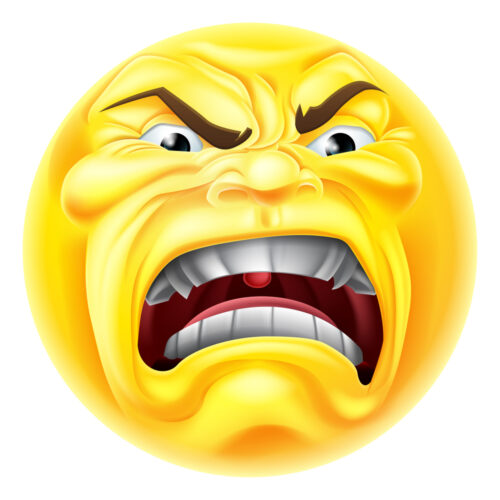 Anger, of course, is the most volatile of the destructive emotions. When the common irritations and annoyances aren't dealt with as they arise, they fester and become Stagnant Liver Qi. Suddenly a person erupts, seeming over a very small issue. There's an example of stagnant liver Qi in action. The Liver is the Yin organ of the Wood phase. Usually someone's ego is the underlying issue. The ego needs a job to do, otherwise it wants to be in charge of everything, and there is only one task that it does really well that is beneficial to us: Courage. To employ courage is the same strong powerful energy as anger, but it is channeled to get things done that need to be done for us. Courage is the energy that gets us started. It's season is Spring, when everything starts over.
Depression vs Living in Abundance
Depression, I've also written about so please check out that blog.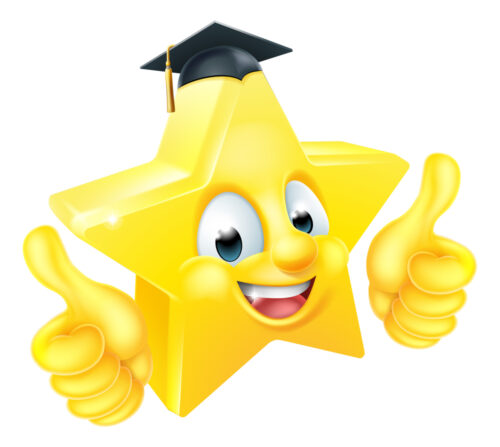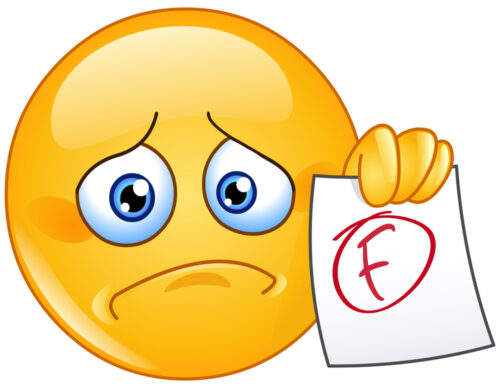 Depression, or the feeling of not being good enough, and that self talk that is always putting you down is the sign of depleted Water element. Most emotions that are imbalanced, that I bring up in this article, are so because of stagnation.
When those energies are stagnant, is when the QI of that particular element is not flowing. With the Water phase, when Water is depleted, it doesn't flow, like in a drought. Water can be stagnant too, that's when we see infection. It will show up as damp heat, feverish sweats.
This is not an emotion, it is a disease. Depletion in the Water element is lack, feeling good not enough, not rich enough, not recognized. When water is flowing it is determined, nothing will stop it, any obstacle will most likely get worn down that's in Water's path, or Water will find a way around it. Willpower and Endurance are Water's constructive emotions. Winter is Water's season.
Here's a YouTube Video on getting out of depression with a 5 minute Qigong.
Grief vs Understanding and Hope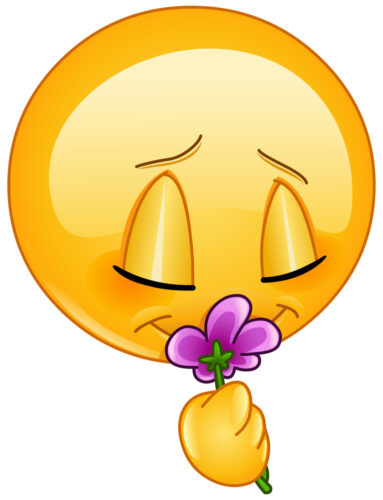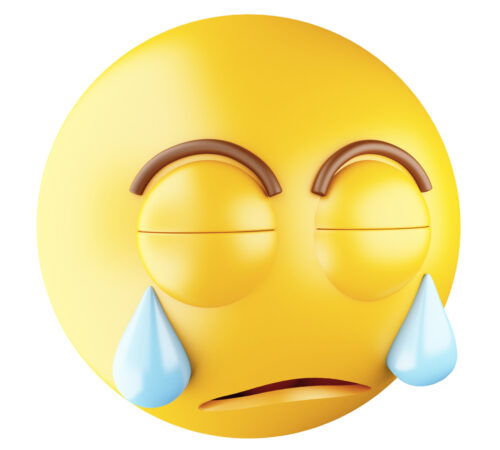 Grief, and Sadness are of the Metal phase. This phase, also associated with Autumn, is about letting go of what no longer serves you or is available. We grieve when we don't want to let go. It's OK to grieve in-the-moment of loss. Cry, and let it go, with gratitude for the time whatever or whomever was in your life.
You now have the lessons and experiences from whomever or whatever you have lost, It is now time to move on and use them to honor the relationship that is no longer part of this physical realm. Continued and prolonged grieving dishonors that person place or thing that is now gone. If you can just let go of the attachment to the physicality of who or what you lost, your life will then be able to be filled with Optimism and Hope, which are the constructive emotions of the Metal phase.
A YouTube video on the Metal element and grief.
We Are Part Of Nature
To conclude, i just want you to notice that Nature and 5 Phase Medicine are synonymous with each other. This medicine looks at our vehicle or body like a garden, or a part of nature, not separated from it. Traditional medicine has become more like a mechanic looking at a machine. Maybe the body is bio mechanical, but it is also tied into our greater environment. Everything that we do to or for our body, affects the whole of Nature. Everything that we do to or for Nature, affects our bodies. I hope this has given some insight. There is a 5 minute YouTube video on the subject as well, on my Qigong4Mindset channel. Here's the link: YouTube Video on Emotional Energy
To Your Health and Well-being!
Al Perry